USA NEWS CORP
The entire nation is
shocked as Bollywood news from India
emerged about the humiliating incident occurred at India's Raw Star finale. A
muslim slapped new hot celebrity Gauahar Khan
in a public show.
Akil Malik
from the
audience
started passing
cheap comments
on Gauahar's outfit. He jumped on stage and tried to molest
Gauahar Khan
. when
Gauahar Khan
opposed this, he slapped her and linked it to short outfit
Gauahar Khan
wore. Gauahar Khan is former
Bigg Boss contestant
. She is hosting the singing show since it's start, and incident happened on grand finale. Akil Malik, touched Khan and then slapped her. The man is arrested. There is mixed reaction from audience o this sham full event. Some are relating it to
publicity stunt
,
TRP
, and others towards
molesting, shame
etc.
Jaffrey Iqbal
, one of the finalists on the show had to intervene in this act. Jeffery Iqbal decided to teach the man in the question a lesson and started beating the man who first eve-teased Gauahar and then showed the audacity to slap her. Yet Gauahar has not reached police station to give her statement.
Gauahar Khan
is a stylish celebrity and she usually wears such outfits, there was nothing uncommon, people should respect her privacy and the way she is. World's leading
The Journal of Journalism & Mass Communication
expressed serious concerns over the issue happened in India and cautioned to step up proper security in such shows. Including
Comedy Nights with Kapil
there are numerous reality shows in India where such kind of incidents can happen, if a security cover is not provided to celebrities. He has been charged by the Mumbai Police with molestation under Section 354 of the Indian Penal Code.
.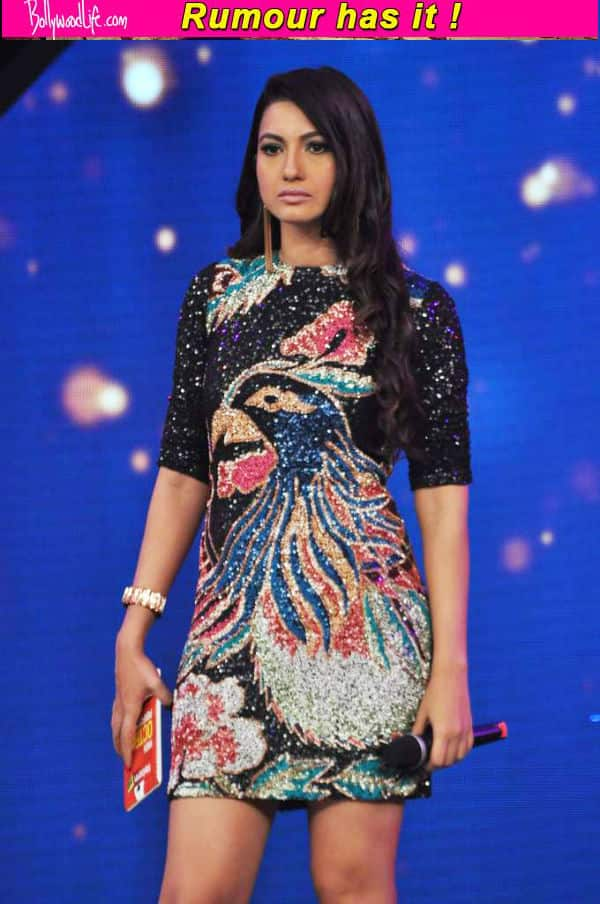 You can share this News URL on Facebook or your Social Media Site/ blog.
Submit your News in Comment box> Join us as Journalist > News Content purchase > Corrections > Copyright > Place a Classified Ad > Sell Your Home > Sell Your Business > Commercial Real Estate Ads >
Advertise with us >
Recruitment & Career Ads > Franchising > Advertise Locally > Contact us >
plojindexing@gmail.com