USA NEWS CORP
Can herbs regulate blood sugar?
Paraguay, 30 November 2014
–
USANEWSCORP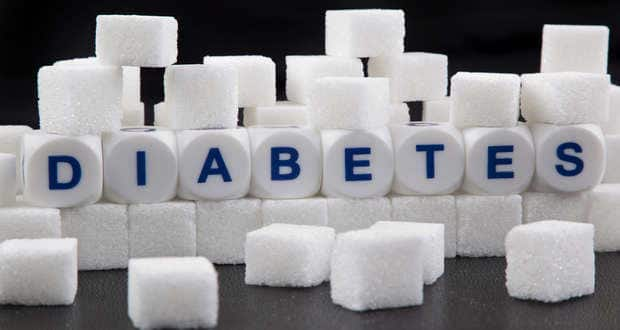 Herbs can tune our life, if these are consumed in scientific way. Their use in proper amount can help us in well being. Many herbs are being used in our daily life for different purposes around the world. Leaves of
Stevia rebaudiana
Bertoni have been evaluated for pharmacognostic, phytochemical, chemical and functional studies.
Stevia rebaudiana
(Bert) is a plant of compositae family and native to Paraguay, its sweetness and calorie free property increased its demand tremendously. This Plant is a boon to us from the nature as it not only imparts the sweetness but also maintain the normal blood sugar level. That's why leaves are being used in homemade recepies and also in allied industries for diabetics.
Stevia rebaudina
is ingenous of Paraguay and the native Guarani tribe has used the leaves of this herb for centuries due to the unique sweetening property of its leaf. Their sweetness is due to six diterpene glycoside.
Stevia rebaudiana
is also known as honey yerba, honey leaf, Cheeni Tulsi and Mau Tulasi. Apart from being a good source of protein, ash and crude fiber, it has a lower calorie and glycemic index as compared to common sugar. Stevia is fast growing as an alternative to artificial sweeteners. Leaves of this plant produces zero-calorie ent-kaurene diterpene glycosides, a non nutritive, high potency sweetener which is 300 times sweeter than sucrose. Stevia has a number of health benefits. It can help in the treatment and management of obesity. Stevia has negligible effect on blood glucose and may even enhance the levels of a patient's glucose tolerance. Ms. Rolly Mehrotra from
Centre for Food Technology, Jiwaji University
, India investigated possible use of this plant. Ms. Rolly Mehrotra is the principal investigator and was pursuing her PhD in Food Technology. Prof Avinash Tiwari from
Centre for Food Technology, Jiwaji University, India
and Prof. Dheer Singh from
Department of Food Technology, Bundelkhand University
, India were the co-invesitigator and supervised Rolly. The energy of Stevia leaves was found to be 2.7 Kcal per gram which may entitled Stevia the status of low or no calorie sweetener due to its intense sweetness in comparison to other available sweeteners. The research was recently published on world's prestigious journal '
The Journal of Phytochemistry
' and won International Food Technology Award-2014. Since it is natural herb, scientists are exploring further possibilities including patent options based on results published in this research.
You can share this News URL on Facebook or your Social Media Site/ blog.
Submit your News in Comment box> Join us as Journalist > News Content purchase > Corrections > Copyright > Place a Classified Ad > Sell Your Home > Sell Your Business > Commercial Real Estate Ads >
Advertise with us >
Recruitment & Career Ads > Franchising > Advertise Locally > Contact us >
plojindexing@gmail.com