USA NEWS CORP
15 December, 2014, India,
USA NEWS CORP
The story has turned to a new rout now. Now it is colored with castism (upper and lower cast). It seems issue is being painted now for politics. Since the evolution of issue from Bus ride, Rohtak, Haryana, India, it is taking turns weeks by weeks. Earlier the issue was dispute over seat number allocation. Later it turned towards molestation. Now it turns towards castism. As new videos are emerging day by day, the authenticity of girl's claim in under suspense. Some eyewitness and video concludes that whole picture is drafted, and once it was a success, it is being used for molestation. Had another video in which these two girls are beating a boy in a park not aired, it would become hard to know the other side of story. In both videos aired yet, only these girls are beating rudely. Molestation could not be seen in these videos. It is never told that who shoots these videos and why. It leads the speculations towards blackmailing. Earlier while these girls were interviewed by Zee TV, these girls found it better to quit the interview, while they were uncomfortable to answer the raised question.
Harish Ahlawat
, who is seen sitting next to his wife Usha in a video, tells journalist Deepa Bhardwaj, "About a month ago I had gone to Tiliyar Lake along with my wife and children. When I heard some noise, I saw two girls badly thrashing a boy and another boy capturing the video. At this point he tried to intervene and stop the fight while asking the girls the reason behind that fracas. "But the girls pounced on me, held me by my neck, and started using expletives while asking in a threatening vein, 'who the hell are you to intervene?'" The girls also threatened Harish claiming that their uncle was a cop and that she would file a case of molestation against him and get him behind bars. In another incident
Sumit's father Ramphool
tells, "Around six months ago the same sisters had made an allegation of molestation against my son, even though he was not even present in the bus at the time the alleged incident took place. The case was probed by the Rohtak police. Being a respected family in the village, we were severely hurt because of this, to the extent that we made him quit the college. We had to pay Rs.
20,000
to the sisters to get rid of them. The whole matter is under Police investigation. The expressions on their face in videos show they are picking up innocent people and hitting them. It seems these two girls are putting on a pre-planed show with their own camera team. The issue also questions the national media's role which without evidence in video, alleged the boys. These girls must be investigated for any agenda and may have some people / NGO behind this. May be boys are guilty but without proper investigation how to be so judgement. Government should ensure that innocent people could survive with peace and justice. There is urgent need to amend the law in this direction to stop blackmailing business in such cases. Earlier in Uber case, law needed to be changed, but since it's a long procedure, Government banned Uber, which does not ensure women safety. Rakhi Sawant's friend slaps director, accuses him of casting couch. This case is also under police investigation. It is also worthy to note that Haryana govt puts on hold bravery award for Rohtak sisters. Passengers on the bus say the confrontation was over seats, not abuse.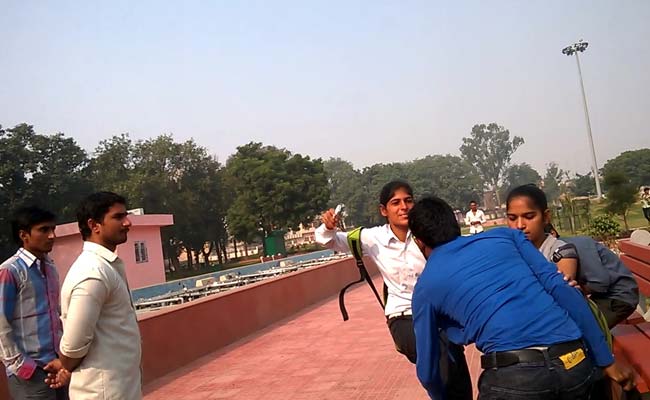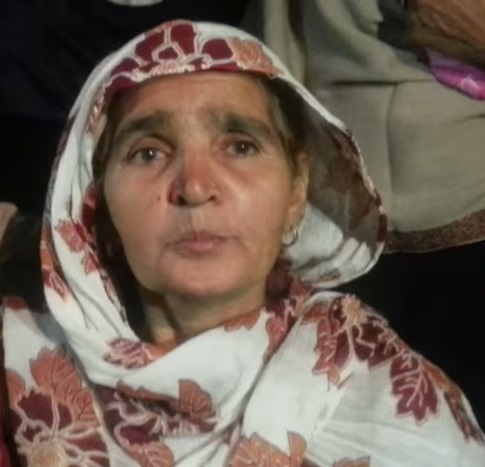 You can share this News URL on Facebook or your Social Media Site/ blog.
Submit your News in Comment box> Join us as Journalist > News Content purchase > Corrections > Copyright > Place a Classified Ad > Sell Your Home > Sell Your Business > Commercial Real Estate Ads >
Advertise with us >
Recruitment & Career Ads > Franchising > Advertise Locally > Contact us >
plojindexing@gmail.com